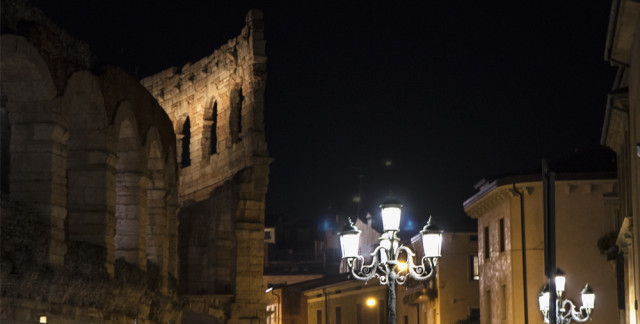 Venice, Verona and Feldenkrais
It has been fantastic to give a Feldenkrais workshop in these historical cities. To a group of Swedish dentists. Nice to see the development during the week. A week including nice meals, company, opera and warm, sunny weather.
For me Italy is special. It is the atmosphere, the nature, all the warmth from people, Italiens and those from other countries that makes me go back over and over again. It will soon come more pictures from my stays in Italy.
I now start my groups in Feldenkrais, in Swedish.
If you are a group, English-speaking, live around Göteborg and want  Feldenkrais don't hesitate to contact me. I have no problem doing a workshop for you in English.
The same if you need FI, individuell lessons.
You Are Welcome.