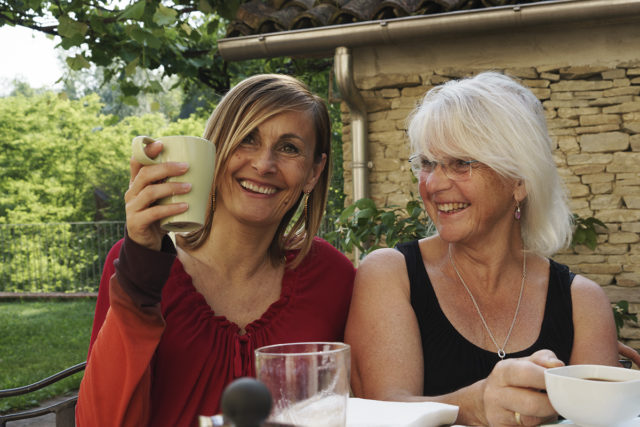 Posttraining in Cassinasco
In June I was in an absolutely marvelous place and a great post training.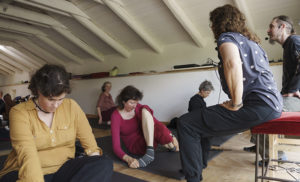 A small group of 16 people, learning together with Anat Krivine.
How to transfer the learning in ATM into FI.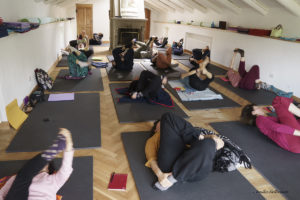 We stayed in the house of the organizer, Gabriella Icardi,
in Cassinasco, out in the middle of Piemonte.
So beautiful, so pieceful.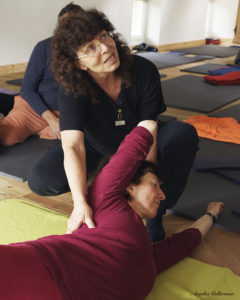 Nice housing, nice food, lovely company.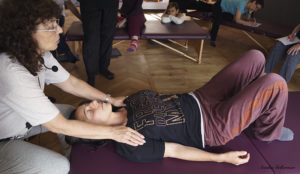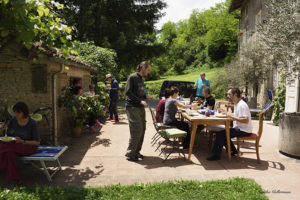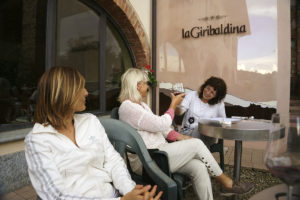 Lunch break out in the garden.
Thanks to Gabriella
and love that you will make it possible again.
Go to "Bilder". Check in more pictures of the beautiful surroundings.
Winetasting in a near vineyard