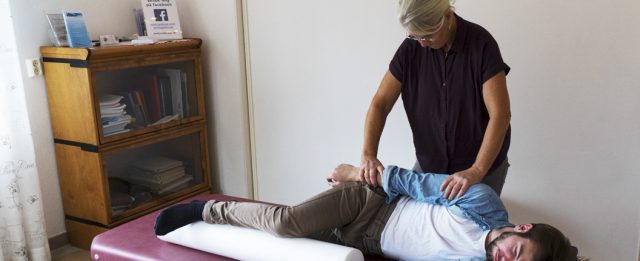 Feldenkrais and SE in English
Are you searching for Feldenkrais or SE and feel your Swedish isn't good enough. And maybe you are living around Göteborg.
Floda is situated 30 km northwest of Göteborg. It is easy to get here by Västtrafik lokaltrain or by car on E20.
I offer FI-lessons and SE-sessions in English.
The price is 800 SEK for one hour
I also can, if you are a group who wants ATM-lessons make a group training in english for you.
You are welcome to contact me if you are interested.
/Annika